The Performance Journey Podcast
Welkom bij de Performance Journey podcast! In deze podcastreeks spreken we met sponsoren en partners van de Performance Journey GOES Dutch in Ermelo. Stuk voor stuk innovatieve Learning & Development professionals die bezig zijn met de nieuwste ontwikkelingen op het gebied van interactieve video, learning analytics, werkplekleeroplossingen en adaptief leren. Wat brengt hen naar dit event? Wat zijn volgens hen de grootste uitdagingen in L&D de komende jaren? Én je krijgt tips om zelf aan de slag te gaan.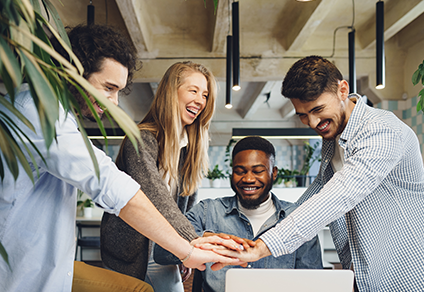 Your Title
This is the description area. You can write an introduction or add anything you want to tell your audience. This can help potential listeners better understand and become interested in your podcast. Think about what will motivate them to hit the play button. What is your podcast about? What makes it unique? This is your chance to introduce your podcast and grab their attention.